USE THESE RESOURCES TO FIND AND BUY NATIVE PLANTS AND LEARN ABOUT YOUR ECOSYSTEM
Plant Finders to Get You Dreaming
Plants do best when matched with their conditions, so look first for plants suitable for your region. You can check whether a plant is native to your county by using the Digital Atlas of Virginia or the USDA Plants Database, listed at the bottom.
Where to Buy Native Plants in the Roanoke Region
These nurseries all specialize in native plants. Also check with your local garden centers and ask them to carry native plants.
Other Sources for Native Plants
Your local Master Gardener Association or Native Plant Society may hold plant sales in the spring and fall. Check out the Virginia Native Plant Society Plant Sale List.
Numerous native plant nurseries sell through the internet. Check the reviews to order only from quality growers. If possible, buy from the seller closest to you: those plants will be better adapted to your climate. Here are a few options to get you started.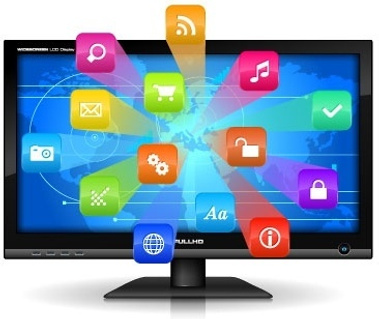 Native Plant Ecological Resources
Interested in learning more about the ecology of your region? Dive into these resources.